Website Design Birmingham UK
Website Design: Creating an impactful on-line presence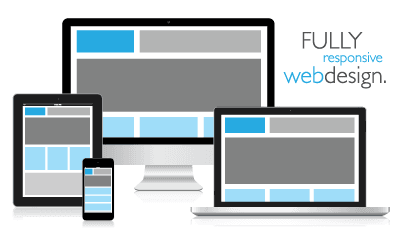 Having an effective website is absolutely crucial in today's business world. Your website is a huge representation of your business. It is often the first place that people will come to when they want to find out more about your services or products, as well as contact you. Whilst you may think that it is easy to set up your own website (and thanks to many off the shelf or online portals it is) these build it yourself websites may just "do the job".
Rather than settling for a mediocre website, why not see what a website design company can create for you instead? Finding a website design company can be tricky. There are lots out there to choose from, but you will want to ensure that you pick one that is going to give you the perfect website. Here at Blue Reliance we share with you the things to look out for when finding the right website design company for your website needs.
We understand what's involved in creating an impactful on-line presence. That includes the importance of the most attractive and appropriate web design for your business, powerful web content writing/editing, social media marketing and on-line advertising.
Offering professional website design Birmingham UK services, we build our websites SEO friendly.  Our Web design are fully Mobile Device compatible, meaning they adjust to fit the screen size like a mobile app, try our Website Samples on your mobile device.
Our website design and maintenance services also include an analytics built-in app which brings added features such as real-time visitor IP address, map location, referring keywords and much more.  Also an iPhone/iPad app is available
We can assist you in search engine optimisation to ensure your products or services can be easily found. By devising an effective content strategy, we will help you to transform web visitors into new customers.
We can also help you with a tailor made SEO Package to improve your google rankings.
Our works
View our Website Samples for some recent projects.
Here at Blue Reliance we are a professional and reliable website design company in Birmingham. We have helped clients with their web design needs and are experts in a range of different aspects of website creation and maintenance. So why not get in touch with us and see if you can discover just how great service from a professional website design company can be?
The most attractive and appropriate web design for your business, powerful web content. With everything you need to keep up with the online world!